Support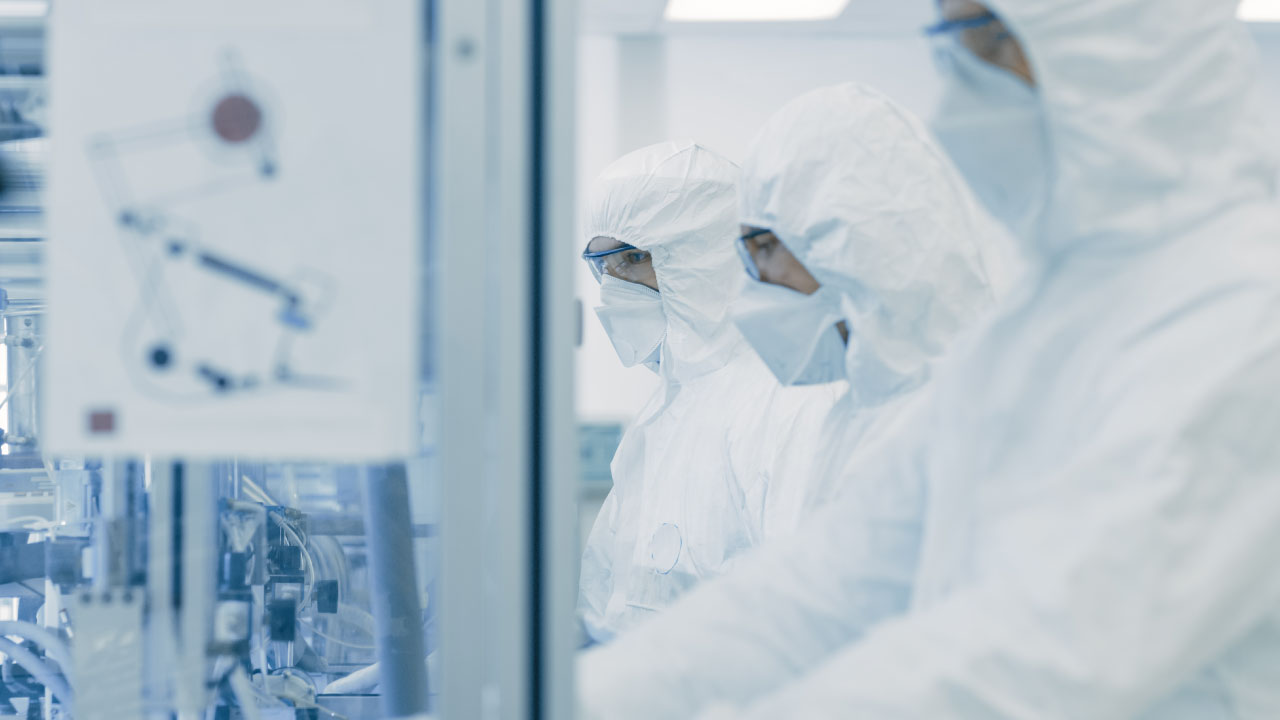 Domestic service system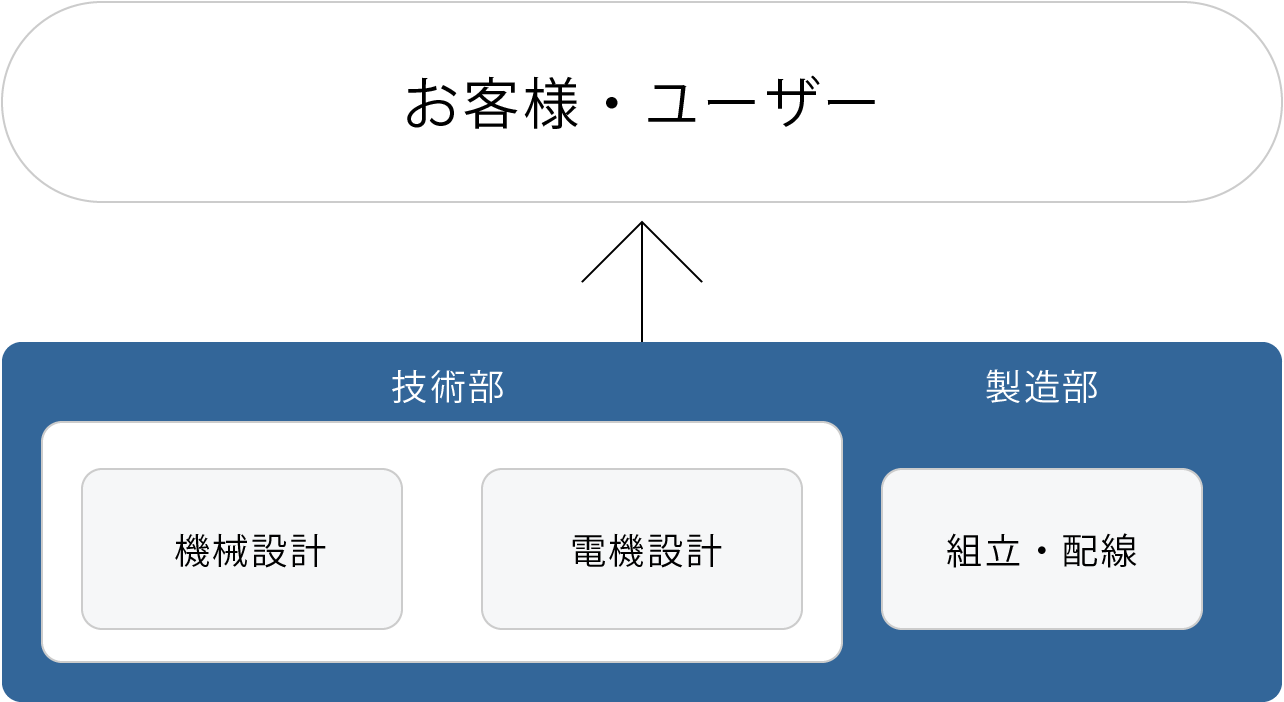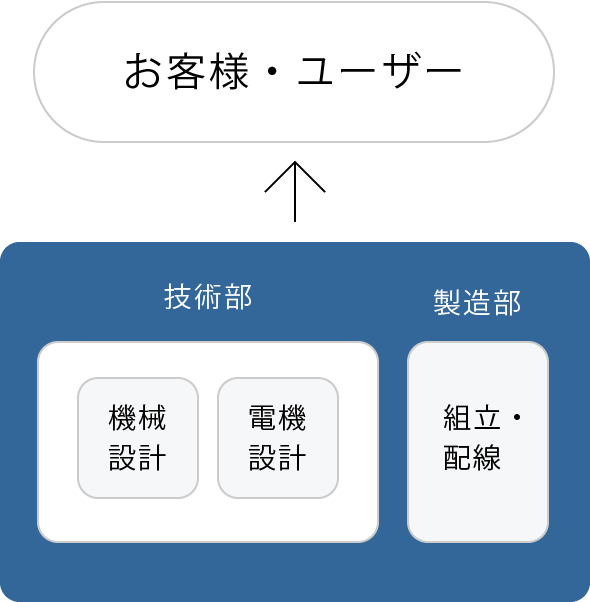 Based on the content of the problem and the situation of the problem,
we will make a mechanical / electrical / software judgment and dispatch engineers from relevant departments.
Overseas service system
Chūgoku Taiwan Kankoku Asean chiku Beikoku ichiba de jisseki tasūgozaimasu. 32/5000 There are many achievements in China, Taiwan, Korea, ASEAN area and the US market.
Please feel free to contact us.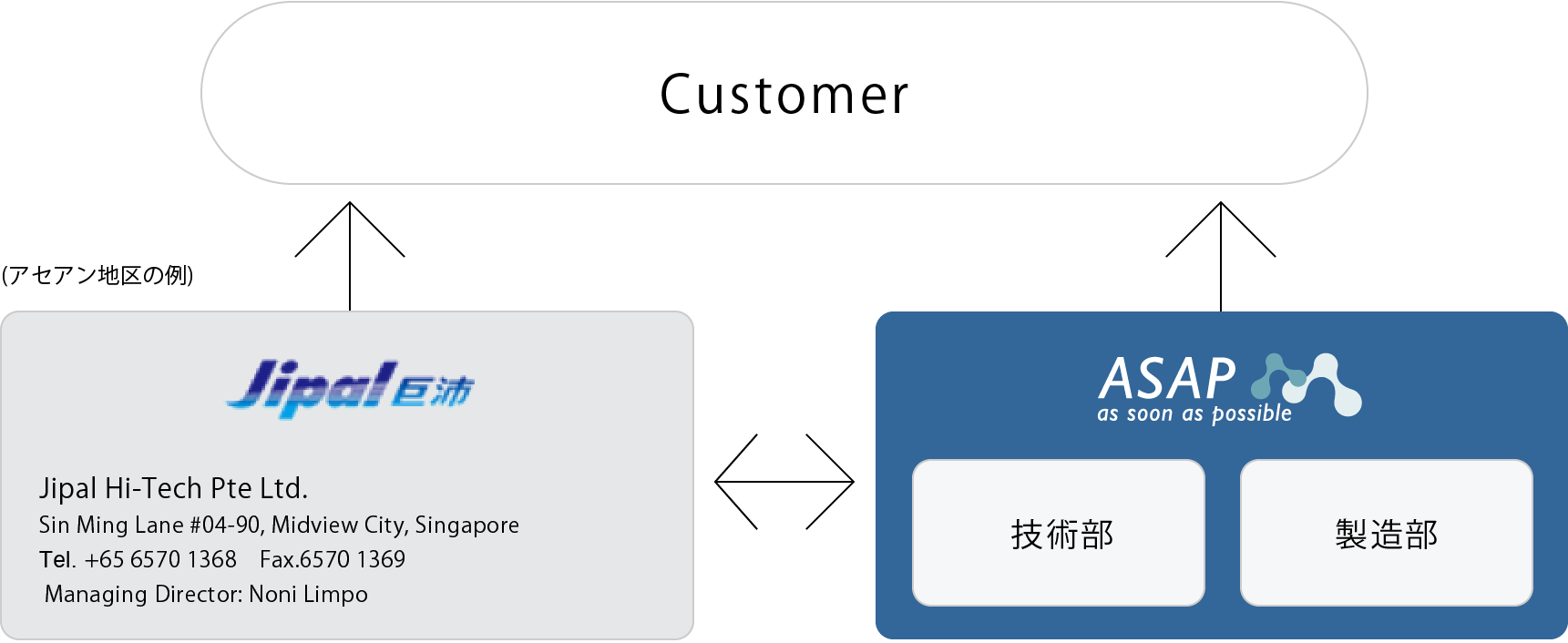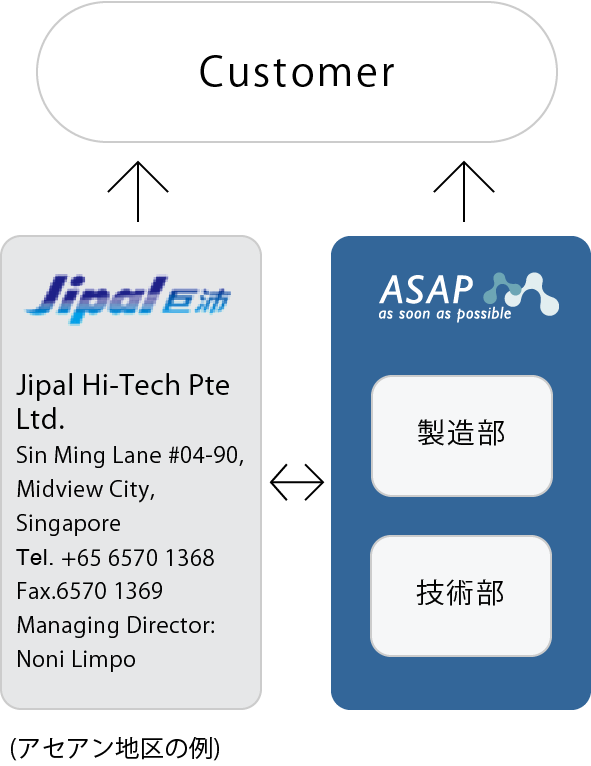 Field field support and local contact points will be handled by a Jipal engineer.
ASAP engineers will be responsible for handling from start-up to delivery. In addition, if the local engineer is judged to be difficult, it will be business trip correspondence from Japan.