High pressure jet lift-off equipment with ASAP's unique nozzles
Compact housing unlike that possible with a DIP bath
Complete sheet spin processing eliminates re-attachment
Imbibing not required, cutting down processing time
Suitable for thick metal and fine patterns
Also well suited to resist stripping following dry etching
2ASAP's automatic lift-off equipment sprays stripping solution (usually NMP) through φ0.1mm diamond coated nozzles, out of high pressure jets, and the combination of the chemical reaction of the solution and the physical energy produced by the high pressure jets make this a high quality, efficient piece of equipment.
Before processing

During processing

After processing
Depending on the conditions of the substrate surface and the shape of the pattern, where it is necessary to perform the resist imbibing process prior to lift-off processing, the solution is heated to 80°C in advance and imbibed via the following two methods.
Paddle method
Free flow method
METAL/LIFTOFF1High spec models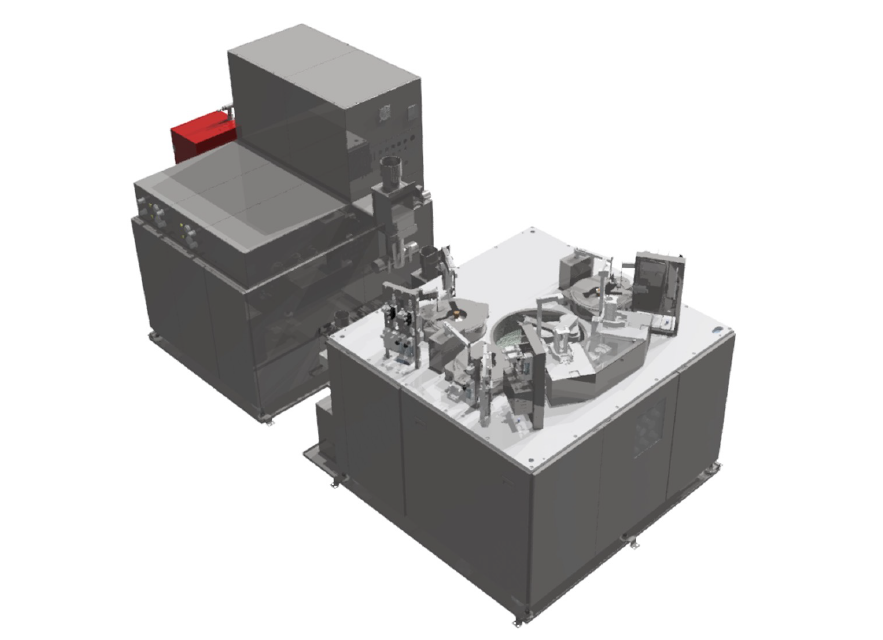 3DCGはこちら
Capable of processing over 600 wafers per day
High spec model equipped with all optional parts

Equipped with three or four stages; capable of processing over 600 wafers per day Automatically switches between up to four pressure settings, with ten patterns for jet nozzle scan speed and operation range and 50 different processing recipes to choose from. Completely eliminates issues that can occur with DIP such as re-attachment, back surface contamination, and lift-off residue.
Metal/lift-off2Standard models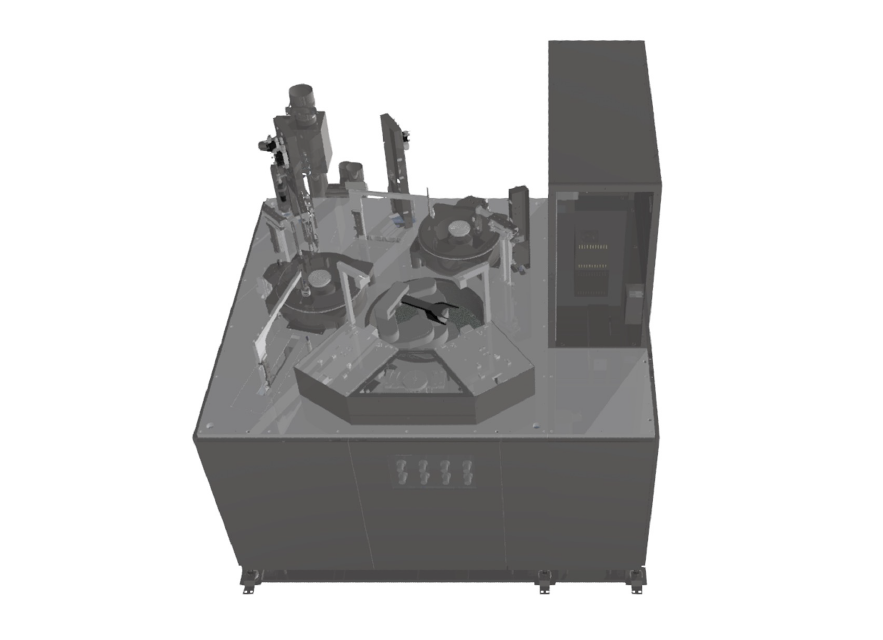 3DCGはこちら
Standard type capable of processing 300 wafers per day.

We also offer high spec options with unitified cluster systems.
Equipped with two stages; capable of processing over 300 wafers per day This compact automatic conveyor for mass production is made to suit the wafer size. Cross-contamination free, it is suitable not only for the lift-off process but also the resist stripping process. Removes burrs and residue that cannot be completely removed with ultrasonic cleaning.
Metal/lift-off3Research and development (R&D): R&D models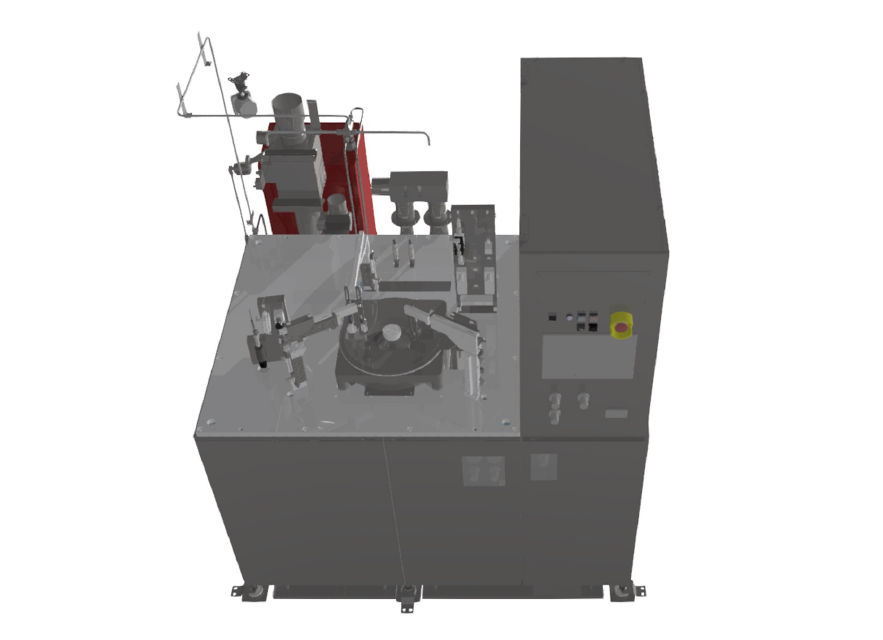 3DCGはこちら
Compact equipment perfect for research and development
Customization for special materials and processes available

Minimal wafer processing equipment designed for research and development; full customization options available.

In addition to equipment with wafer conveyance robots, we also produce manual machinery.

We can enable you to process samples which can take several tens of minutes with beaker work in a short time period and up your development speed.